New event series in Paznaun: "Golden Summits" features cultural, culinary and sporting highlights
Last updated on 19.07.2022
Last spring, Paznaun thrilled its guests with the new event series "Spring Blanc", which offered skiing experiences until May paired with a varied programme of musical and culinary highlights. Based on the experience of this successful concept, another event series is now being presented: The upcoming summer format "Golden Summits". From 2 September to 16 October, Paznaun guests and locals will experience a "Golden Autumn" with exciting events and a wide-ranging programme of activities.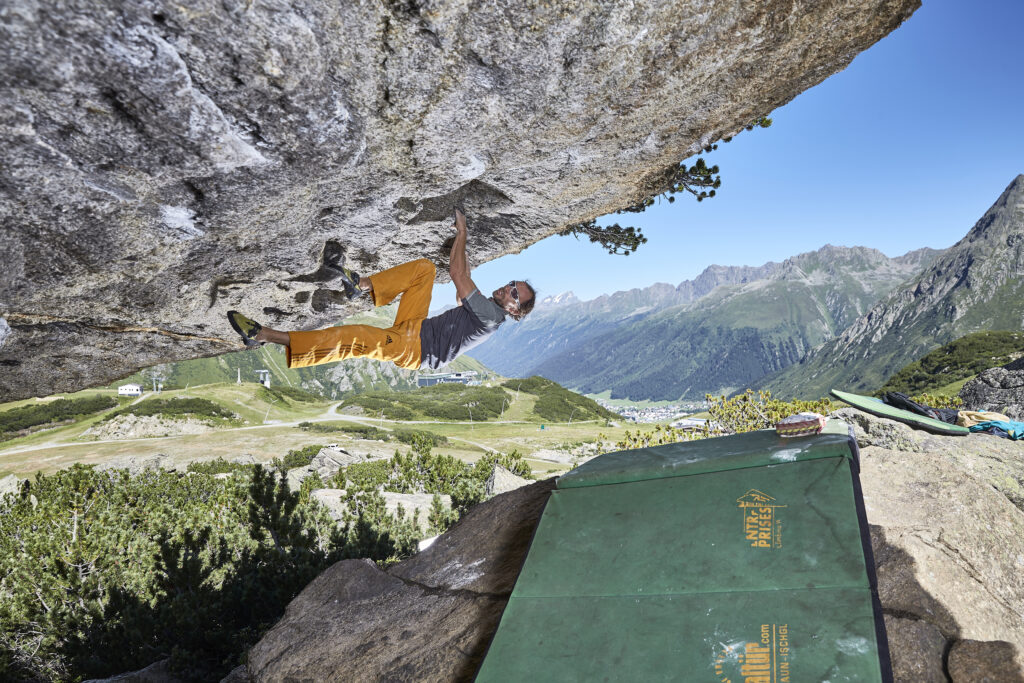 This autumn, within the framework of the "Golden Summits", a programme of numerous cultural, sporting and culinary highlights in the Paznaun villages of Galtür, Ischgl, Kappl and See will take place over six weeks. "The Golden Summits extend the summer season in Paznaun far into autumn and will delight our guests with spectacular highlights", says Alexander von der Thannen, chairman of the Tourism Association Paznaun — Ischgl.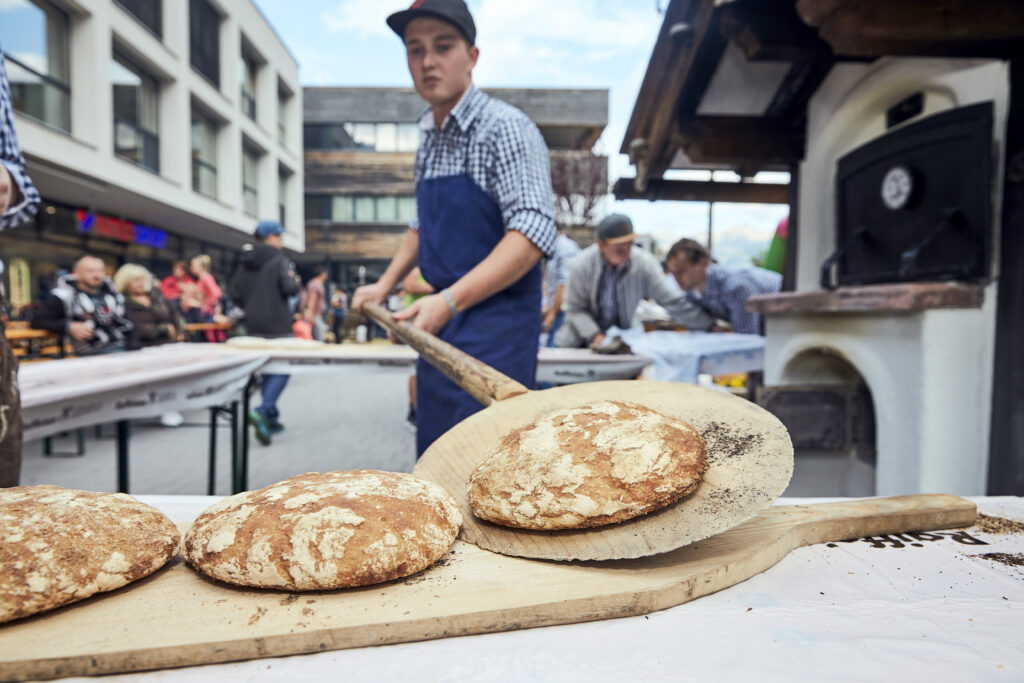 On the track of the "Golden Summits"
"Golden Summits" let you experience autumn in Paznaun excitingly and differently – in a relaxed setting, you can practise hobbies you already know or try out something new. The sporting programme highlights include the E-Bike World Championships for Everyone in Ischgl on 2 and 3 September, the Boulder Weekend with climbing luminaries Beat Kammerlander and Bernd Zangerl on 10 and 11 September in Galtür, the Mountainbike Weekend with RedBull professional athlete Tom Öhler on 1 and 2 October in Kappl and the Paragliding Weekend with Aaron Durogati, paragliding pilot for RedBull on 8 and 9 October in See.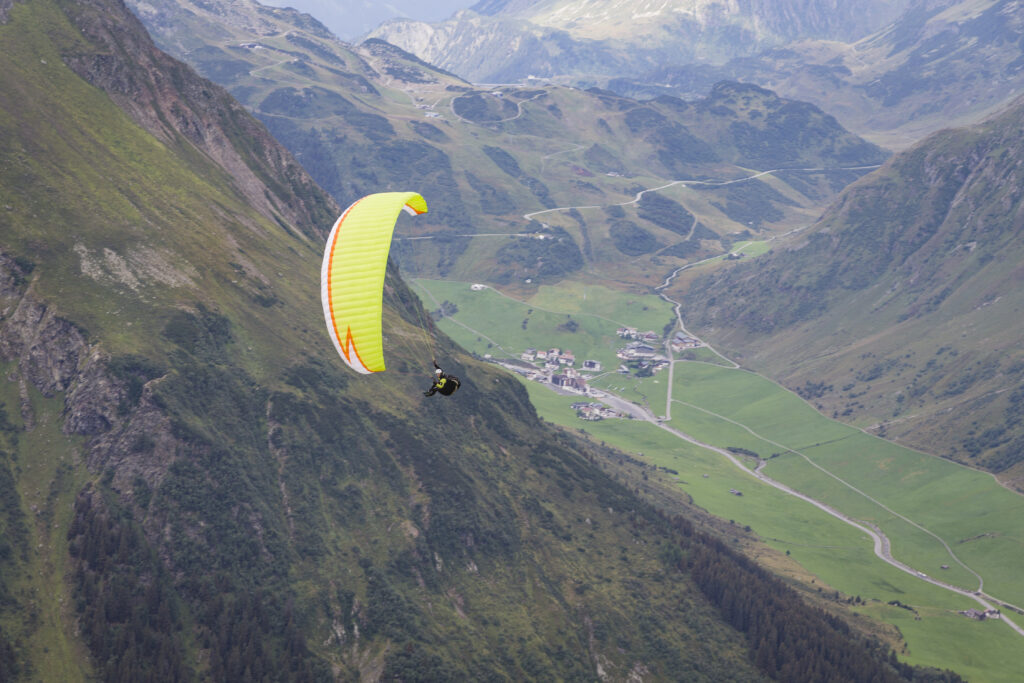 In addition to the main events, you can look forward to several side events, which will awaken the pleasure and culture seeker within you. For example, the Culinary Way of St. James will provide a treat at the Paznaun alpine lodges until September. A colourful cattle drive in Ischgl allows you to experience tradition up close. Marc Pircher invites you to an atmospheric concert evening in honour of his 30th anniversary year. With the International Alpine Cheese Olympics on 24 September in Galtür and the Sunny Mountain Autumn Festival on 25 September in Kappl, the enjoyment and cultural calendar are well-filled. Besides the "Golden Summits", numerous exciting events await visitors in Paznaun. What's on offer in Galtür, Ischgl, Kappl and See in summer and autumn? All information: here.

The sports highlights of the Golden Summits:

• 2 & 3 September: E-Bike World Cup in Ischgl
• 10 & 11 September: Bouldering Weekend in Galtür
• 1 & 2 October: Mountaibike Weekend in Kappl
• 8 & 9 October: Paragliding Weekend in See

Side events: culinary and culture

• 9 & 10 September: Culinary Delights with the #YoungChefsPaznaun | Culinary Summer Night & Culinary Way of St. James in Galtür
• 16 & 17 September: Culinary Delights with Hermann Huber | Culinary Summer Night & Culinary Way of St. Jamesin Galtür
• 17 September: Cattle Drive Ischgl
• 18 September: Cattle Drive and Marked Day in See
• 22 September: Culinary Stroll in See
• 24 September: International Alpine Cheese Olympics in Galtür
• 25 September: Sunny Mountain Autumn Festival in Kappl
• 30 September: Marc Pircher Concert in See
• 2 & 9 & 16 October: Sunday Brunch with morning pint and magician in See
All information regarding "Golden Summits": www.ischgl.com