"First Line Fieberbrunn" focuses on regionality
Last updated on 07.03.2022
Until mid-April, locals and guests in the PillerseeTal can book a unique winter highlight – the "First Line Fieberbrunn". In addition to a very special nature experience, participants can also enjoy an exclusive mountain breakfast at the Hochhörndler Hütte. Regional products are served.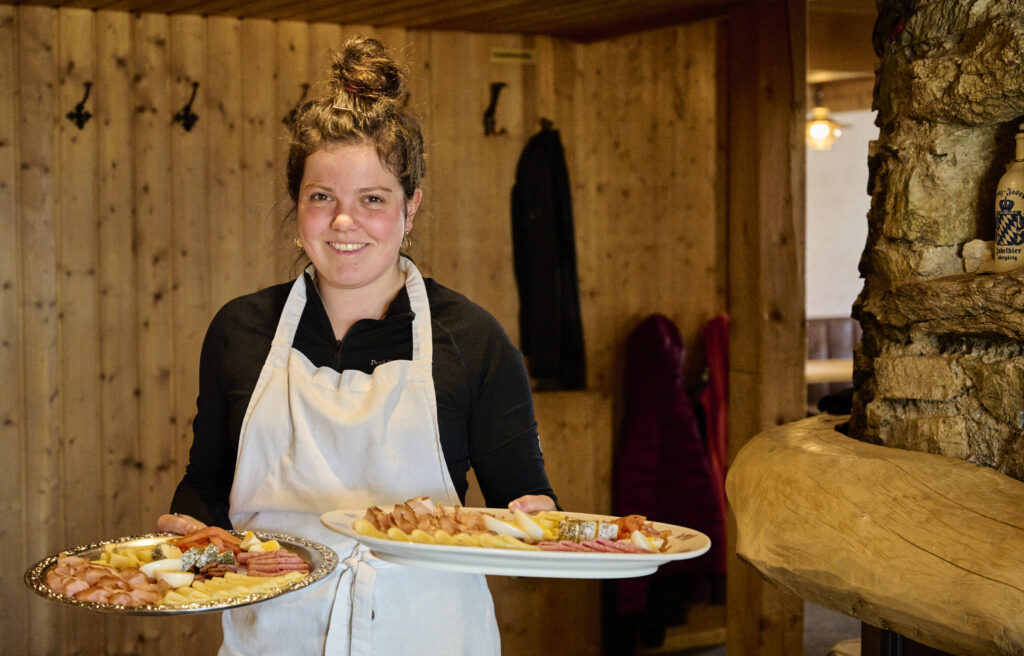 First Line in Fieberbrunn – an unforgettable nature experience
The first rays of sunshine on your face, untracked slopes under your skis, a unique panorama in front of your eyes and local delicacies on your plate: with the "First Line", Fieberbrunn offers a weekly, Wednesday morning in the mountains that touches all the senses.

While the actual skiing is just getting underway in the valley, the First Line participants have already left their mark on the freshly groomed slopes and are enjoying the uniqueness of the region in a culinary way.
The makers of the First Line focus on regionality and regional products. A balanced mountain breakfast with homemade delicacies, homemade bread, spreads and jams, as well as specialities from the PillerseeTal – including dairy products from the organic mountain farm "Rohr" and fresh produce from the pond of the Trixl fish farm – awaits you at the Hochhörndler Hut at an altitude of 1800 metres: "We are proud to be able to contribute with our products to the success of this extraordinary experience for locals and guests," says Maria Schwaiger from the organic mountain farm "Rohr".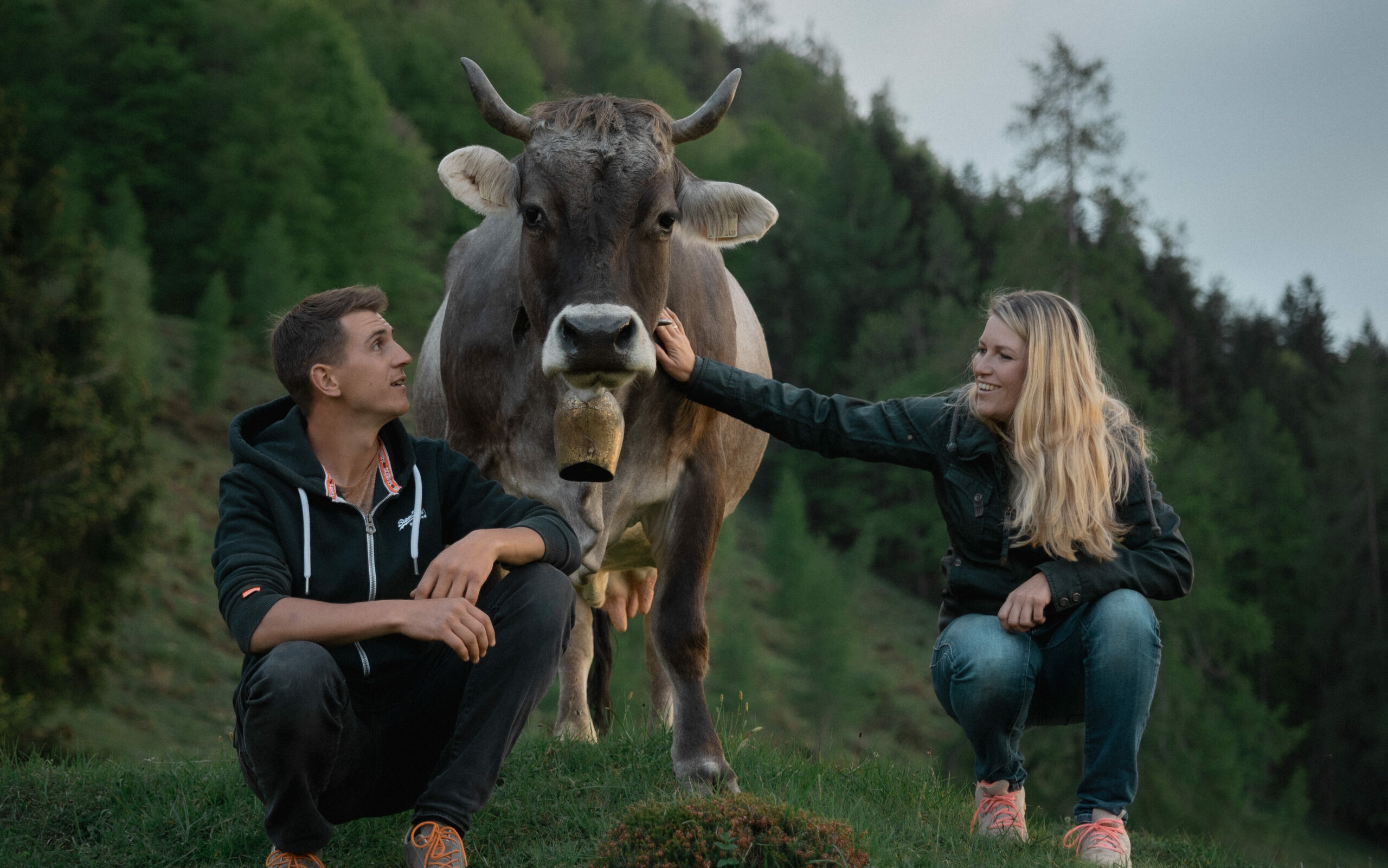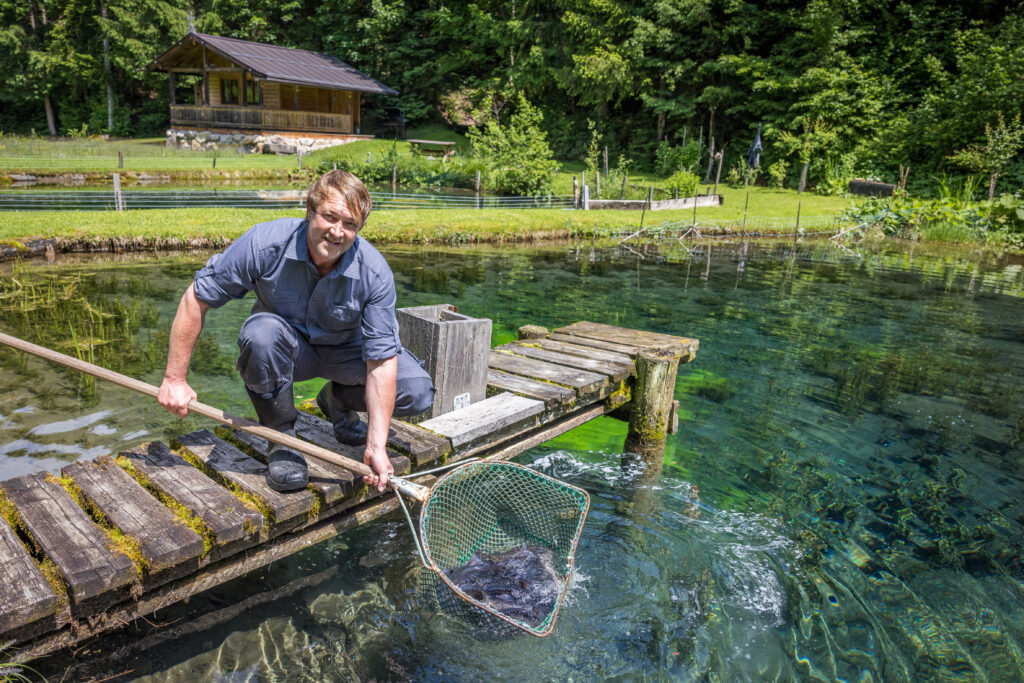 The "First Line Fieberbrunn" can still be booked online until 13 April: www.fieberbrunn.com/firstline