KAT100, the trail running event in the PillerseeTal goes into the third round
Last updated on 31.03.2022
At the beginning of August 2022, national and international runners will once again romp in and around the PillerseeTal. Participants will again be able to choose between seven disciplines at the KAT100 Trailrunning Spectacular in 2022.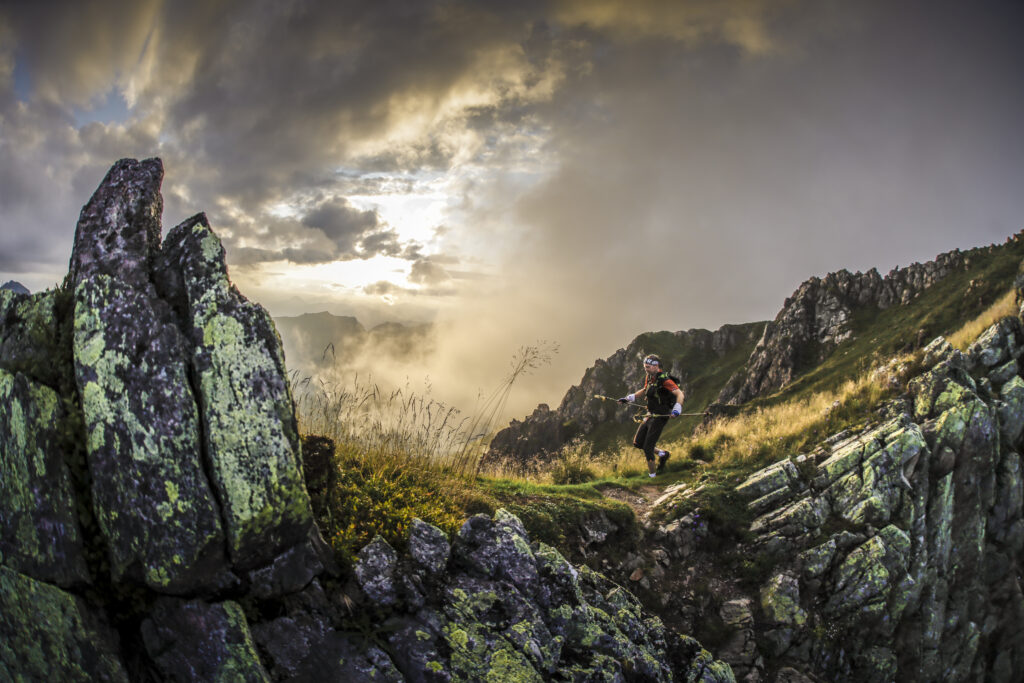 Austria's longest ultra trail run enters its third round from 4 to 6 August 2022
On the longest route, the KAT100 Miles Trail, participants have to cover 173.9 kilometres and 9,996 metres of altitude. Last year, the fastest runner finished after 26:11 hours and the fastest female runner after 29:05 hours.
But in addition to the longest distance, shorter distances are also offered. Participants can also start as a relay (team of 2 or 4) or tackle a shorter distance alone. The marathon distance has been newly revised, with 48.2 kilometres and 3,220 metres of altitude difference on 100% trail and with adventure guarantee.
All seven disciplines lead over the most beautiful and foremost peaks of the Kitzbühel Alps. The Wildseeloder in the PillerseeTal, the Kitzbüheler Horn and the Hahnenkamm are just some of the highlights along the routes.
HOKA ONE ONE® is there again
As in 2021, a partnership with the ultra-trail running brand HOKA ONE ONE® was again secured for 2022. Every day, HOKA drives innovation and design in its footwear and apparel by working with a wide range of world champions, tastemakers and everyday athletes.
Partnership with Austrian Trailrunning Cup & Alpe Adria Trail Cup
As in previous years, Austria's longest ultra trail is again part of the Austrian Trail Running Cup in 2022. Another partnership was also concluded that goes beyond Austria's borders: in 2022, the KAT100 will be part of the Alpe Adria Trail Cup for the first time. The Alpe Adria Trail Cup is a trail running league that combines the best trail running events between the Adriatic and the Alps. The routes feature distances between 10 & 170 kilometres. Runners from Italy, Austria, Slovenia, Hungary, Croatia, Serbia and Romania come together via the Alpe Adria Trail Cup.
More information: www.alpeadria-trailcup.com & www.atra.club
Trail running in the PillerseeTal
If you want to create a competitive advantage, take a look at the running routes in the PillerseeTal beforehand. The right environment is important for ideal preparation. In addition to the KAT100 routes, there are other trail running routes in the PillerseeTal that make trail runners' hearts beat faster.
Register for your NEXT STEP TO HEAVEN in the PillerseeTal by the end of May 2022 and benefit from reduced participation fees!
SEE YOU in the PillerseeTal – the KAT100 Team!