Mountainbike event tip: Ischgl Ironbike
Last updated on 20.05.2021
From 4th to 7th August 2021, Ischgl Ironbike invites mountain bike fans to a four-day mountain bike event. As well as the legendary Classic Marathon, at Ischgl Ironbike exciting race formats await leisure riders and professionals alike. Registration is now open.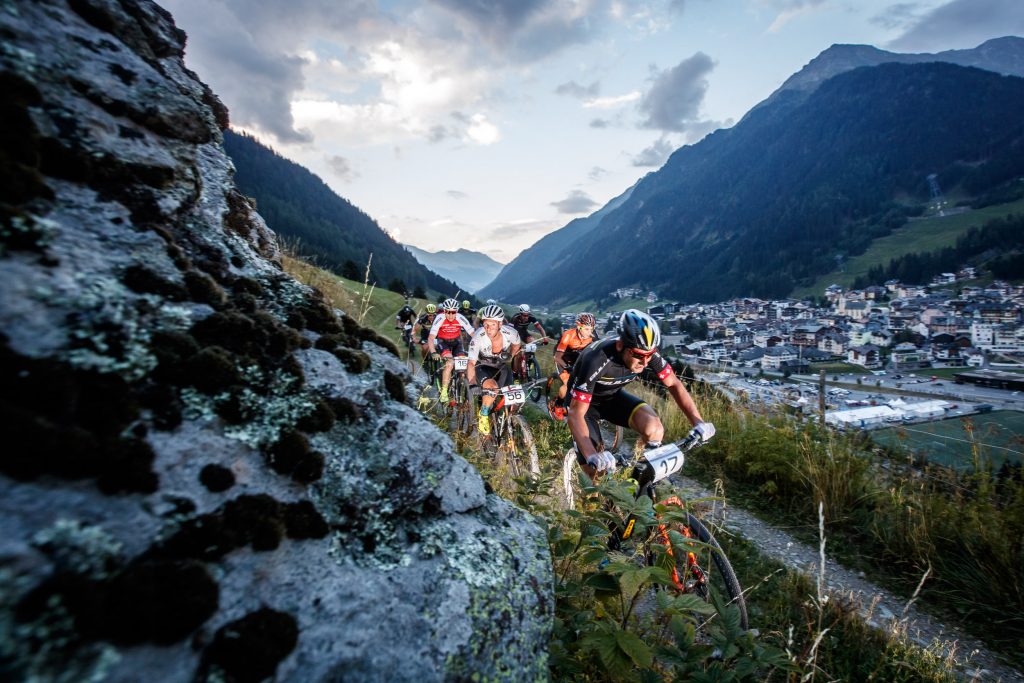 Ischgl Ironbike is one of the loveliest and most challenging races in Europe. The legendary event provides families, leisure riders and professionals alike the chance to experience a mountain bike event with exciting race formats, from the 4th to 7th August 2021. Ischgl Ironbike gets leisure-oriented and professional athletes alike working up a sweat, over the Light, Medium and Hard distances. Up-and-coming riders are very well catered for with the Ischgl Ironbike Kids & Juniors Trophy, and this is the first chance to collect points towards the 'Mountain bike Cup Tirol 2021' race series. Those of you who really want to, can discover what it is like to do battle on the Silvretta-Krone, or ride the Ischgl Ironbike UCI Stage Race S1, which combines four races – the individual time trial, Alpenhaus Trophy, Short Track and Ironbike Hard – and compete with the professionals over four days. It's worth registering right away, since if you do so by 31st May 2021 you can avail of discounted entry fees. All information about the programme, the different races and registration is available at www.ischglironbike.com.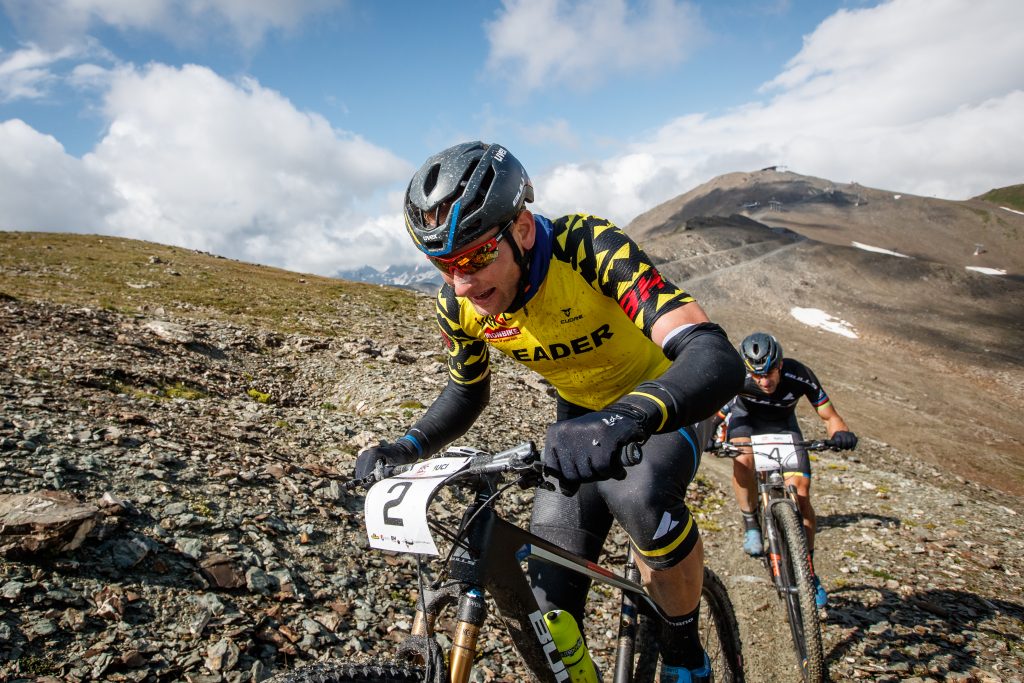 Ischgl Ironbike Marathon
Ischgl Ironbike Marathon is one of the loveliest and most challenging mountain bike marathons in Europe, and the impressive Silvretta massif, coupled with the great atmosphere along the route, has been making this race an experience for 26 years now. Whether it is on the really tough 'Hard' distance, taking in 76.64 kilometres and 3700 metres ascent, the 'Medium' route covering 49.42 kilometres and 2098 metres ascent, or the 'Light' distance covering 29.38 kilometres and 849 metres ascent, the Ischgl Ironbike Marathon can be tackled on 7th August 2021 as a stand-alone race, or as the final section of the stage race and is open to professional and amateur riders alike. Good to know: in 2021, Ischgl Ironbike Marathon is part of the ÖRV Cup and Capoliveri Legend Cup Elba.
Silvretta Mountain bike King and Queen 2021
Anyone who starts the Ischgl Ironbike Marathon on 7th August and the Montafon Mountainbike Marathon on 31st July is in with a chance to be crowned Silvretta Mountain bike King, or Silvretta Mountainbike Queen. The fastest men and women respectively will be royally rewarded. Thanks to the Men's and Women's classifications, as well as 'Professional' and 'Amateur' categories, even amateurs have a decent shot at getting a coveted title when they head to the start of the M3 Extreme / Ischgl Ironbike Hard or the M2 Challenging / Ischgl Ironbike Medium routes. Saver tip: register for two races and save ten Euro on your entries.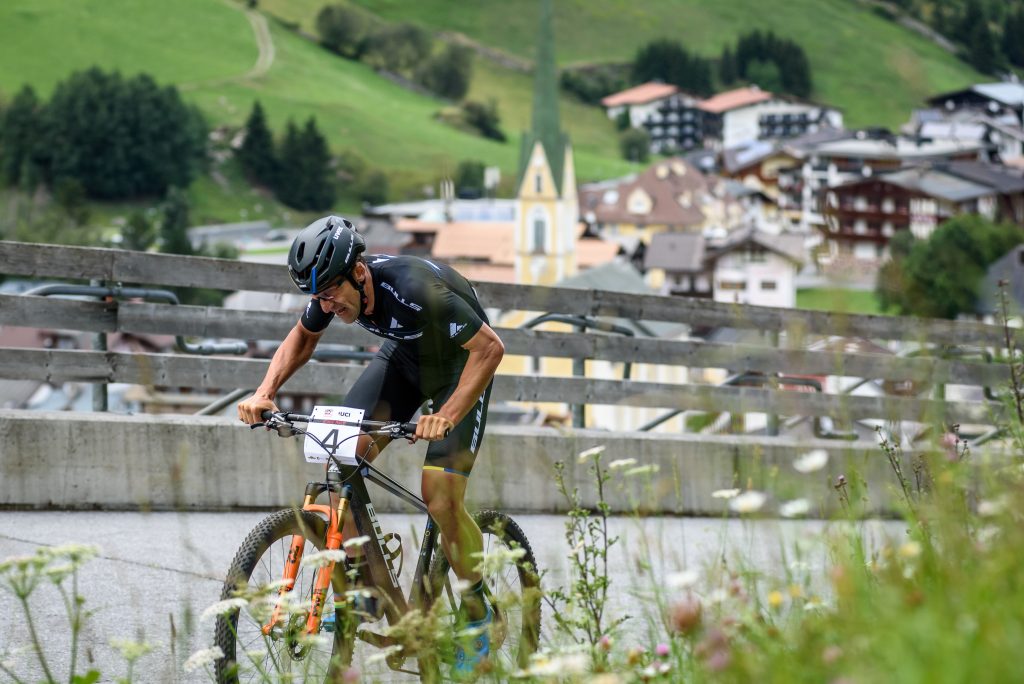 Ischgl Ironbike Alpenhaus Trophy
On 5th August, from 19.30, some 1000 metres of ascent at night-time are in store for those taking part in the Alpenhaus Trophy. The floodlit route proceeds over 7.65 kilometres from Ischgl town centre up to Alpenhaus, located at 2320 metres on the Idalp. Good to know: the Ischgl Ironbike Alpenhaus Trophy is open to professionals and amateurs alike and can be tackled as an individual race, or as part of the stage race.
Ischgl Ironbike Kids & Juniors Trophy
All up-and-coming bikers between the ages of five and 16 get to experience that real Ironbike race feeling at the Ischgl Ironbike Kids & Juniors Trophy on 6th August. From 14.00, youngsters will head out on sections of the same route their idols will tackle in the evening. For the kids, this is a race against the clock in U7, U9, U11, U13, U15 and U17 age categories. They can collect points too, since the race is part of the 'Mountain Bike Cup Tirol 2021'.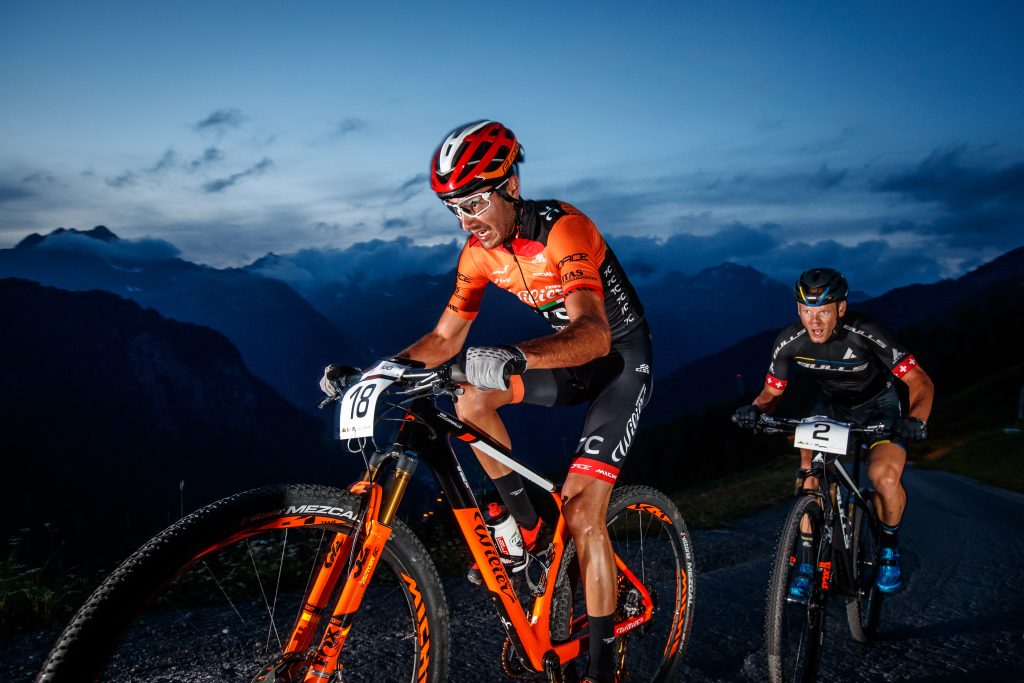 Ischgl Ironbike UCI Stage Race S1
Anyone who has set their sights on overall victory and wants to collect valuable UCI points for the world rankings lists, will have to complete all four stages of the Ischgl Ironbike UCI Stage Race S1, from 4th to 7th August. Every second counts, since the totals of all four race times will be added together. It all starts on 4th August with the short and snappy individual time trial, then on 5th August the Alpenhaus Trophy awaits, followed by Short Track on 6th August, before it is then time for the legendary Ischgl Ironbike on 7th August. Good to know: the race is open to professionals and amateurs alike, and will be assessed separately for both classes.
Register fast and save money
Until 31st May, participants in Ischgl Ironbike Marathon will pay 46 instead of 68 Euro for the Light route and 56 instead of 78 Euro for the Medium and Hard routes. In registering for the Silvretta King & Queen assessment (Ischgl Ironbike & M3 Montafon Mountainbike Marathon), early bookers will pay 96 instead of 106 Euro until 31st May too. Riders who only want to take part in the Ischgl Ironbike Alpenhaus Trophy, will pay 42 instead of 52 Euro until 30th July. Participants in the Ischgl Ironbike UCI Stage Race S1 will pay 98 instead of 130 Euro until 31st May. While participation for children and youths in the Ischgl Ironbike Kids- & Juniors Trophy event costs 7 Euro.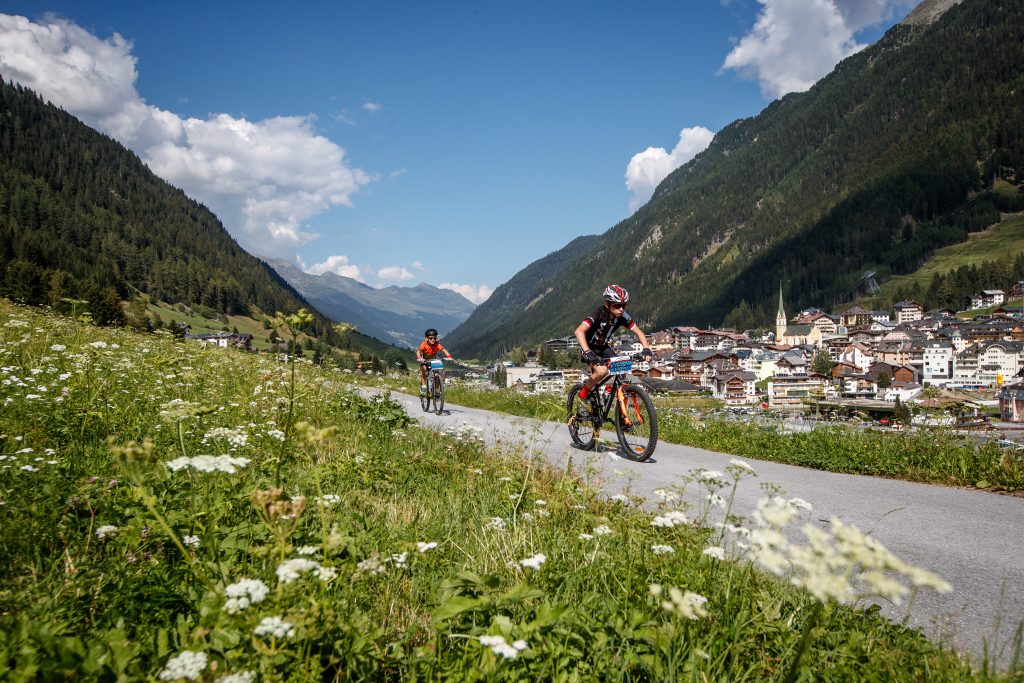 Ironbike welcomes you every day
Not had enough, or maybe you missed the event? Not a problem. Thanks to the Paznaun Challenge you can tackle selected routes of the Ischgl Ironbike event throughout the summer using GPS, tracked via an App, and there are top-quality, non-cash prizes to be won. The 'Paznaun Challenge' App is free and is available in the App Store for iOS and in the Google Play Store for Android; active from 18th June to 17th October 2021. Participation is free. All information: here
All information about the programme, routes, prices and registration: www.ischglironbike.com and www.ischgl.com.