Tennis star Djokovic swaps rackets for skis in Tyrol
Last updated on 29.11.2021
From a sporting point of view, the Davis Cup in Innsbruck was a bit mixed for the Serbian world number one tennis player Novak Djokovic. However the enthusiastic skier enjoyed defenitely his stay in the Tirol.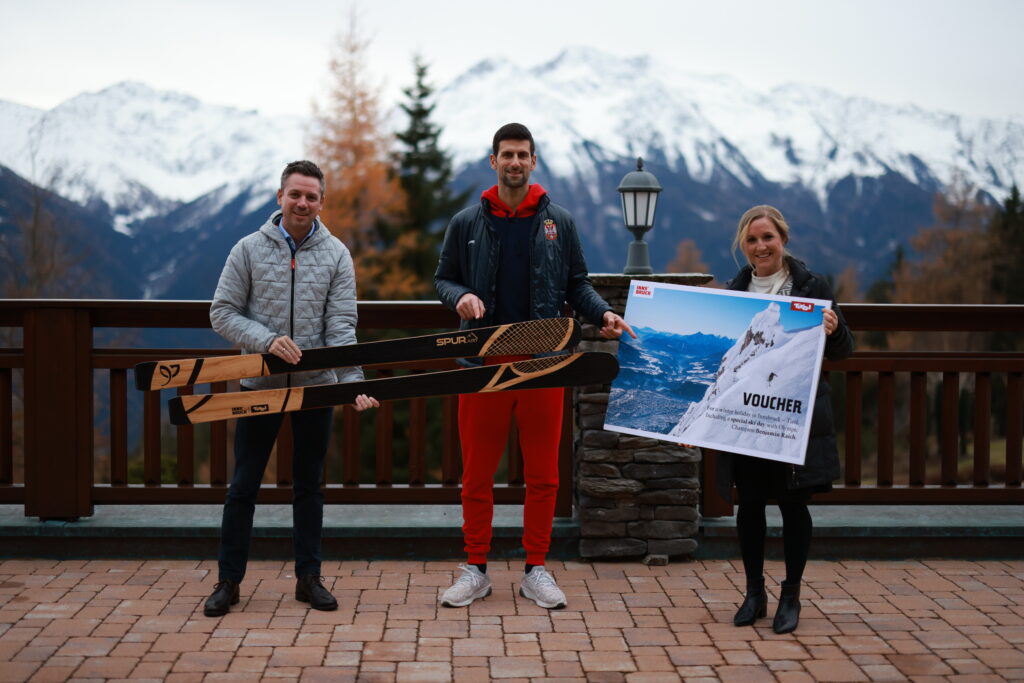 On the occasion of the Davis Cup preliminary round matches in Innsbruck, tennis No. 1, Novak Djokovic, stayed in Tirol with his Serbian teammates. From a sporting point of view, it was a rollercoaster of emotions for the Serb. The opening game against the Austrian team went according to plan with a 3-0 win. In the second match, the strong German team prevailed with a 2-1 win and the Serbs had to tremble to make it to the quarter-finals. Thanks to Russian support, tennis star Novak Djokovic made it to the quarter-finals with Serbia at the Davis Cup: With the Russians' 2-1 victory over defending champions Spain in Group A, Serbia qualified as one of the two best runners-up for the knockout phase.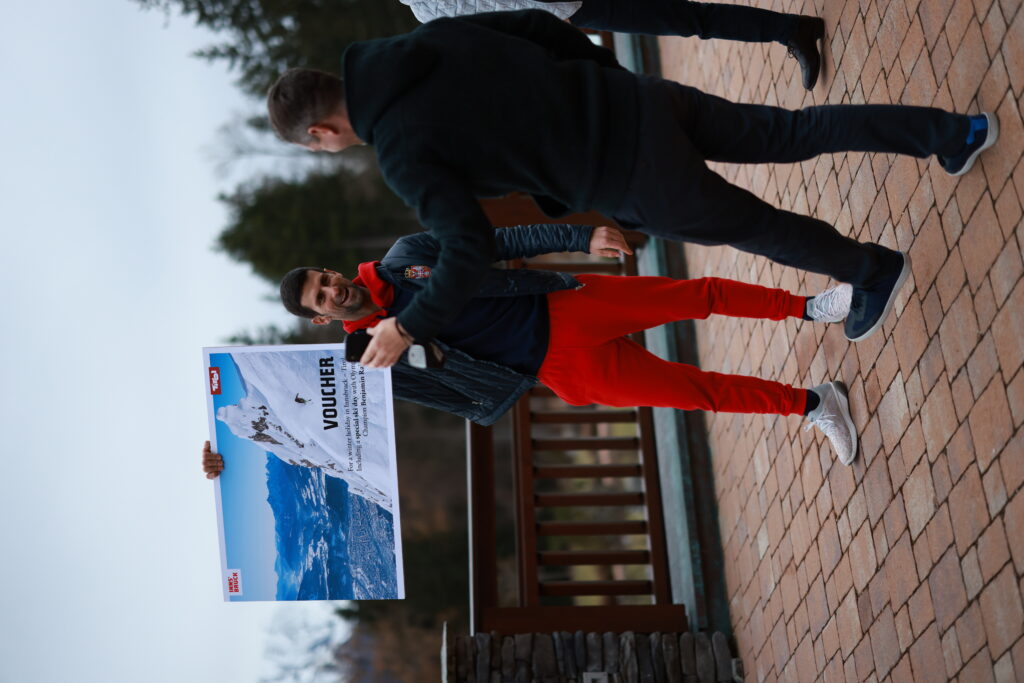 Novak Djokovic was completely enthusiastic about his stay in Tyrol, especially about the nature and the team accommodation in the Interalpen-Hotel Tyrol on the Seefeld high plateau. "I grew up in the Serbian mountains and I really enjoy spending time in the nature and the mountains. Next to tennis, skiing is one of my great passions", revealed the 34-year-old.
To his surprise, the enthusiastic skier received a custom-made ski from SPURart with his emblem from the hosts Tirol Tourist Board and Innsbruck Tourism, as well as a one-week ski holiday including ski passes in the Innsbruck region for him and his family. Another highlight is a day of skiing with the former Tyrolean Olympic champion & ski star Benjamin Raich, with whom he quickly exchanged views on the phone when the ski and the holiday was handed over. At the press conference as part of the Davis Cup, Djokovic assured that he would definitely redeem the skiing holiday and day of skiing with "Benni" Raich and that he would feel honored.
With the German words: " Jetzt geht's los und jetzt haben wir viel Spaß" – meaning "Let's go and now we have a lot of fun" -, Djokovic immediately tried out his new skis in the press center of the Innsbruck Olympiaworld. He'll have to wait a little longer before he can really try it out on the slopes, even if the snow conditions are currently ideal. Now the Serbian team is first off to the quarter-finals in Madrid.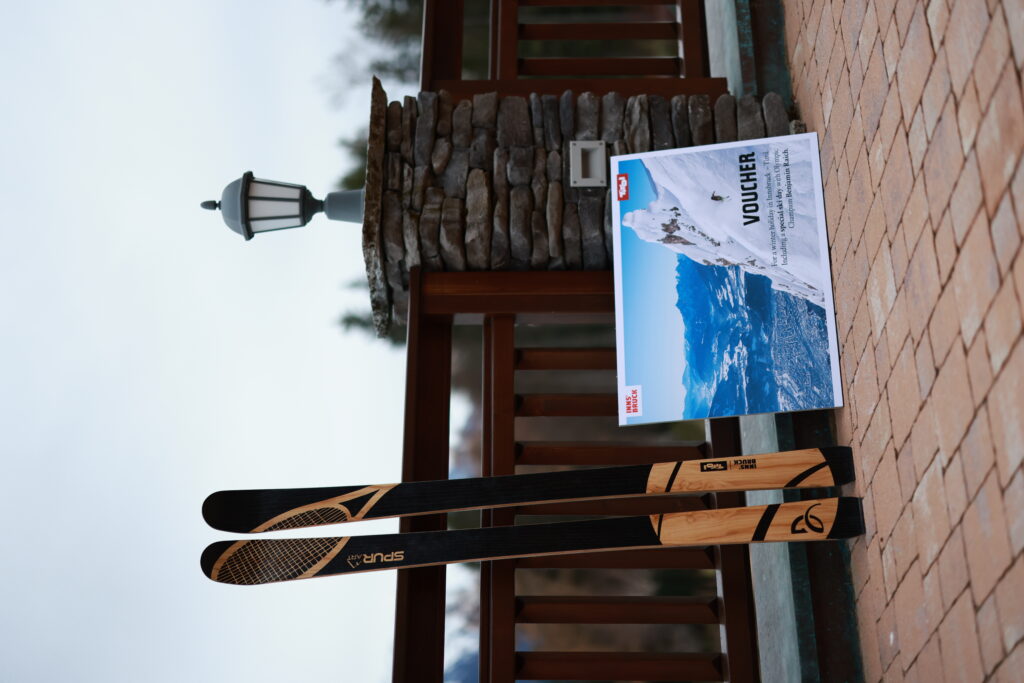 Further information:
Tirol – Heart of the Alps:
With its great expertise and long tradition in relation to sporting events, Tirol can rightly call itself a "sporting land". The wide range of sports opportunities – whether it's tennis, mountain biking, climbing, hiking or, of course, skiing – is appreciated by people from all over the world. Further information at www.tirol.at
Innsbruck – urban space, alpine nature:
What distinguishes Innsbruck is the proximity of urban space and wild nature, which can hardly be found in any other city. Diverse city flair and sightseeing are only a breath away from the next skiing or winter hiking experience. Further information at www.innsbruck.info
SPURart:
SPURart offers ski and snowboard workshops in small groups of up to 8 people in Hötting, a historic part of Innsbruck. In two days, winter sports fans can build their own custom-made skis. Further information at www.spurart.at